Professional stairlift services to keep you moving
As a leading stairlift repair company, we are always committed to providing the best stairlift services possible. We offer a full range of services to cover all aspects of owning a stairlift. Whether you need repairs, general maintenance, a replacement lift, or removal we are equipped to meet all your needs. Our stairlift service overview includes:
Stairlift Warranty Programs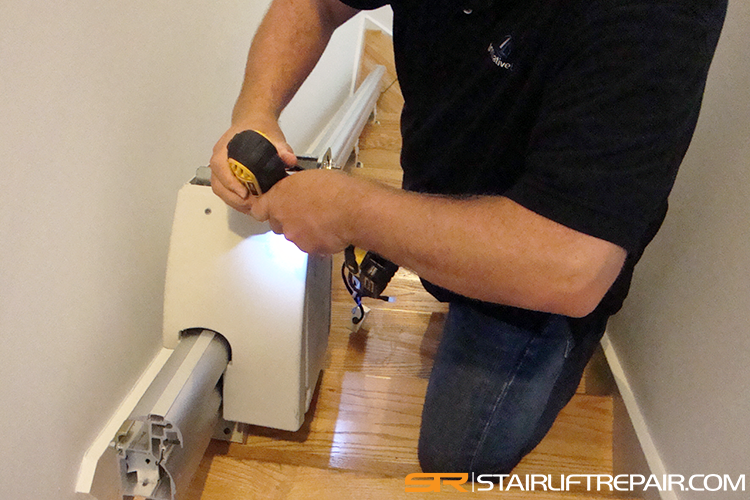 With over 25 years of experience in the lift industry, we are experts at fixing stairlift problems. To get your lift back up and running again fast contact us to schedule service today. Also, use our stair lift identifier to assist us in knowing what make and model lift you have when calling. We repair and maintain all brands of stairlifts in Northern Virginia, DC, and Maryland.